Book concerning PENs Art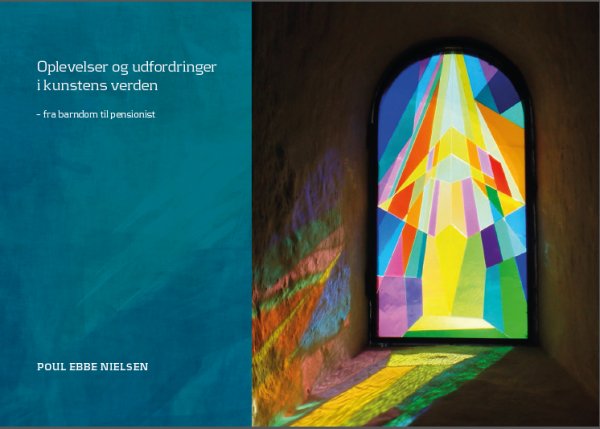 The following text was send to the press in relation to the publication of the book with title :
EXPERIENCES AND CHALLENGERS IN THE WORLD OF ART -  from childhood to pensionist.
Since my childhood I have been interested in creating manual things and pictures. Began to paint, when I was about 12 years old. Was stimulated by colours, figures and shapes in the nature. Have during the years worked with several techniques such as landshapes, abstract pictures, water colours, crayons, linocuts and enamel on copper. Also worked with reliefs and sculptures made in three, stones or clay. Several of them have been casted in bronze. Review of exibitions since 1992 are given in the book.
The idea with the book has been to tell about the exiting experiencies, I have had studying art and all the challenges, you will meet, when you try production in the field of art.
The book has been worked out in collaboration with Allis Helleland, former director of The State Museum of Art, Copenhagen. Several hundred photographs were taken of a big part of my works, and then 200 pictures were selected and placed in the 11 chapters of the book. Foreword to the book has been written by Allis Helleland. I have written some important details delated to my family and my childhood, adolescence and also my career as doctor in internal medicine and cardiology. I am still active in my pension age.
During the last years several projects and pictures have been worked out  in collaboration with our first grandchildren, twins Ella and Enzo - now 5 years old. They can very easy without any trouble or effort improve grandfathers imperfect or discarded pictures.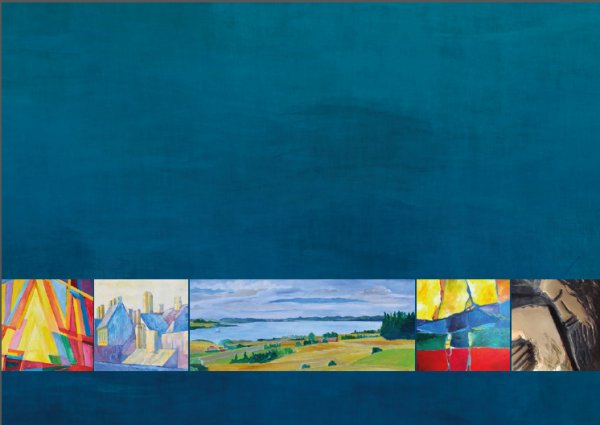 See